Planning out litters requires a lot of thought and logistics as well as some cooperation from mother nature. Not all plans come to fruition. This page is updated regularly so please check back often.
Shasta & Casper
We expect gray/whites from this pairing. These are always super playful and rambunctious pups.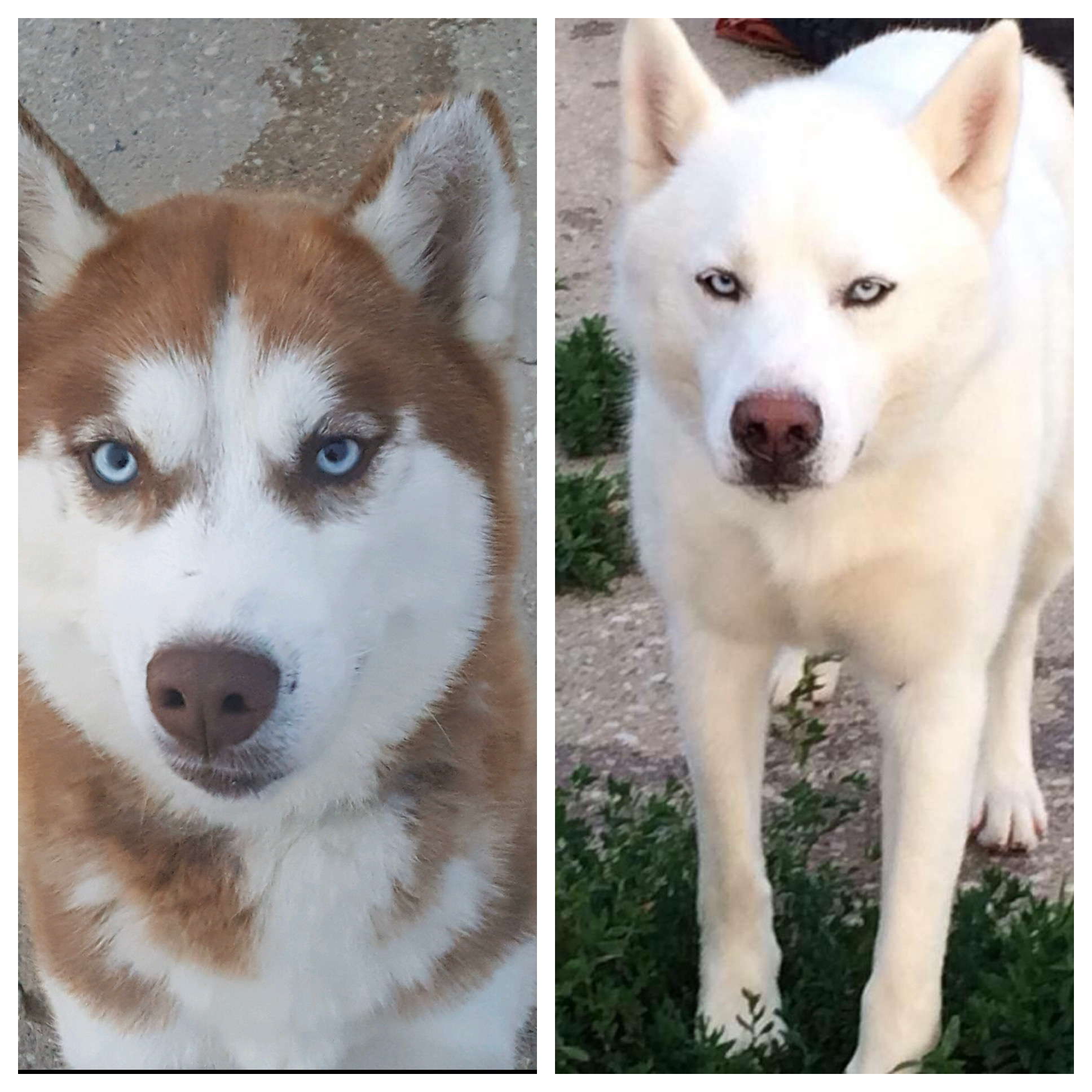 Aurora & Casper
We expect black/whites and red/whites from this pairing. Both parents have a super sweet demeanor.
Pick List
Placing a deposit puts you on the list. Picks start in order and if a desired pairing does not have any pups left your deposit transfers to the any litter.
Closed
Closed
Closed
Closed
Closed
Closed
Closed
Closed
Closed
Closed
Closed