Our Mission
Our goal is to ensure that you take home a happy and healthy puppy. We take pride in what we help produce, but truth be told these dogs have more to do with it than we do as people. Our dogs are our pride. Selecting a new pack member takes research and months searching for the right addition. Sometimes a pup purchased with this intention doesn't meet our standards. The animals below are the current breeding program.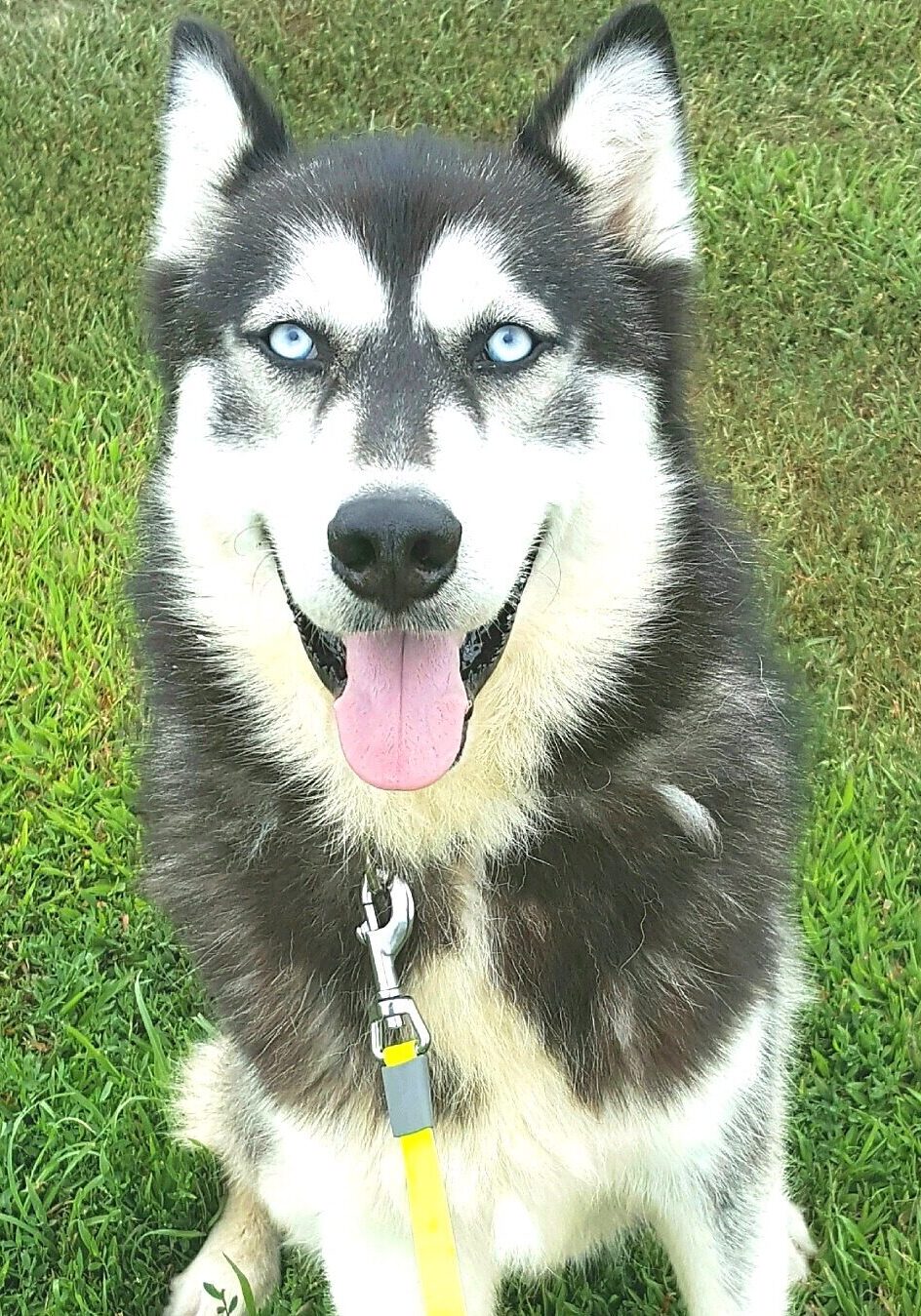 Midnight
Midnight came to us from a breeder in Ohio. He is known for his typical husky behavior. He loves to run and listens only when he feels like it. However, his curiosity shows through in all of his puppies.
Mercedes
Mercedes is the daughter of Casper and Sadie, one of our foundation pairs. She is smart, so much so she is an escape artist of harnesses and collars alike. She's headstrong and rules the roost just like her mother did.
Ghost
Ghost is a lovely boy who came to us from a breeder in Illinois. He likes to play and is a fast little guy.
Stella
Stella is a sassy red and white with amber eyes. She has a strong build with lean muscle tone. She has a color that lightens with the season.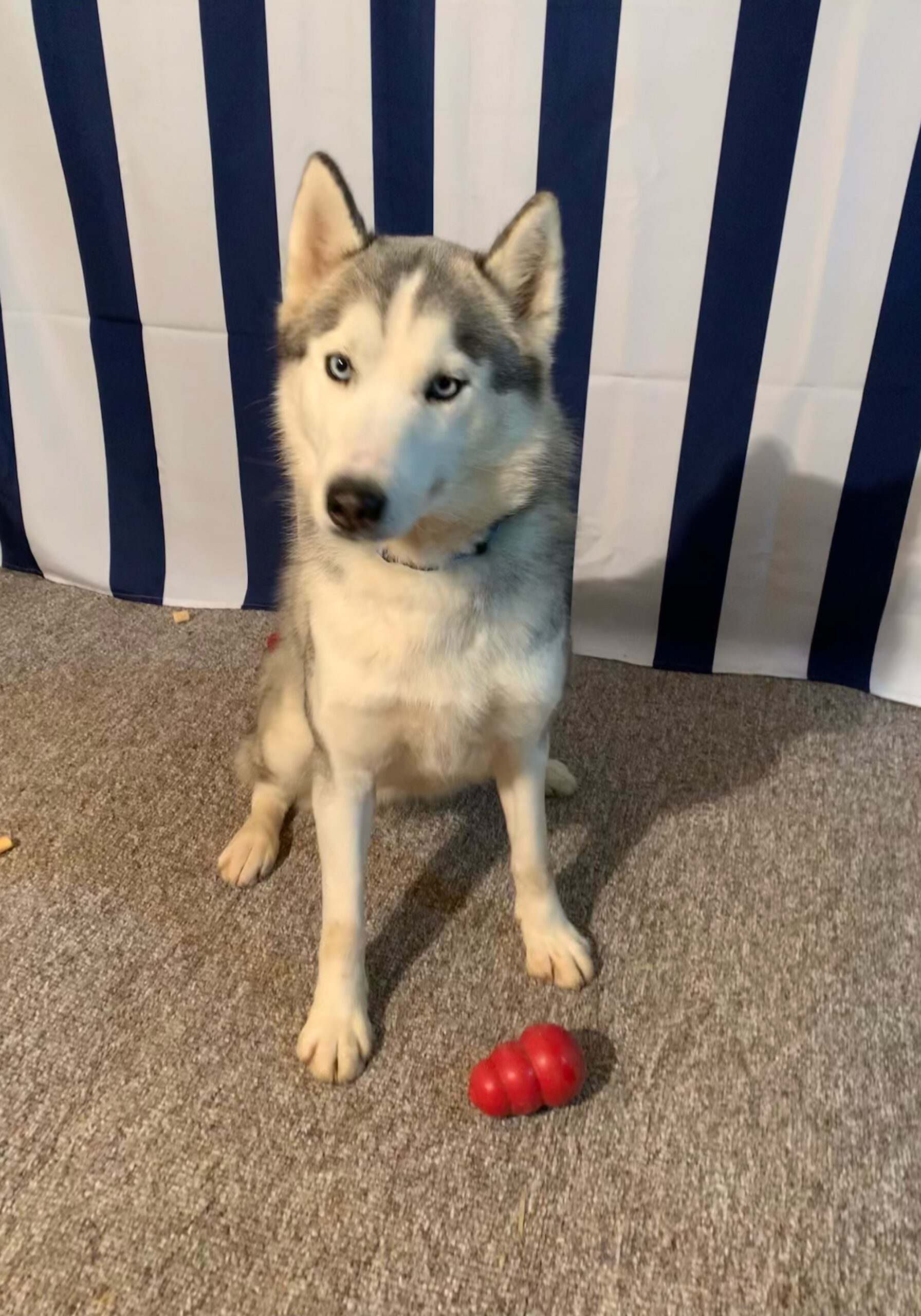 Scarlet
Scarlet is a light black and white that we have found such a sweetness in. She is curious about everything and loves everyone. She will produce some well bred little ones.

Penny
Penny came from an out of state breeder who have working Aussies. Penny knows how to herd the other dogs, but she'd rather herd balls instead. She's rambunctious and a lover.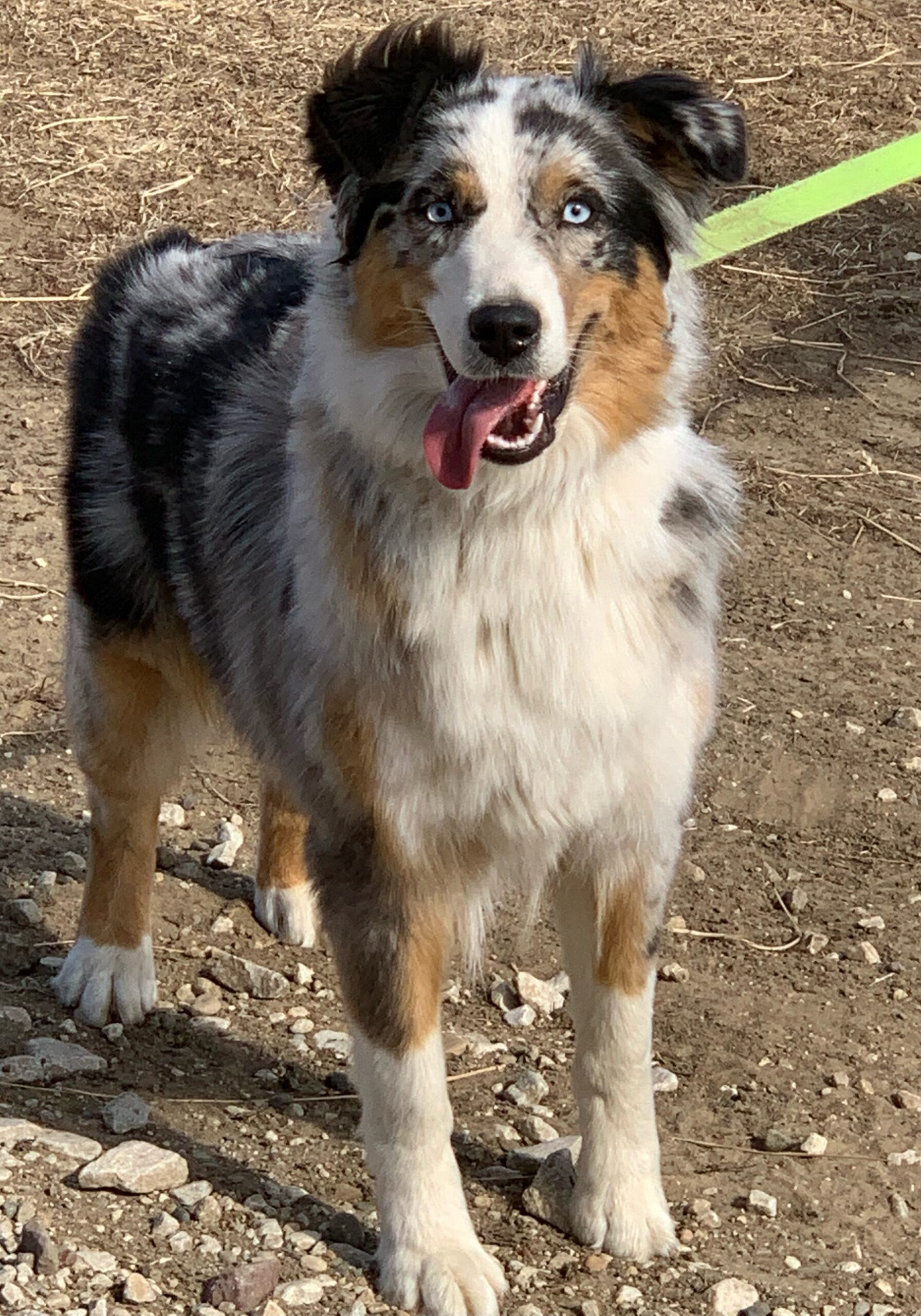 Coco
Coco came to us from a breeder who has a show line that offers a strong, beautiful example of the breed. She is great at working cattle and working on the farm.